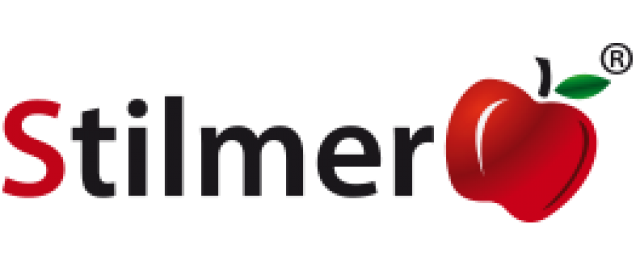 Thickness: 0.6 lub 0.8 mm
Material: Aluzinc / Magnelis
Length: 100 - 300 cm
Small loads carrying profile. It's used as a free-standing support or in a lane arrangement for fruit trees that require staking up, e.g. apple or pear trees in the V system. It's recommended as a suspended profile with at least double fastening on the wire within the lane arrangement.
Advantages of using Stilmer® profiles:
easy assembly,
resistance to atmospheric conditions,
resistance to plant protection products,
resistance to cracking,
multi-usable,
may be used for many years,
do not require maintenance as wooden stakes,
they do not distort under the influence of high temperature,
lightweight, they do not make the structure heavy,
perfectly even and smooth surface,
easy to store.
The product is reserved in the Patent Office of the Republic of Poland under no. WP20821
OHIM –– Office for Harmonization in the Internal Market of the European Union. Certificate of Registration No. 002320093-0004