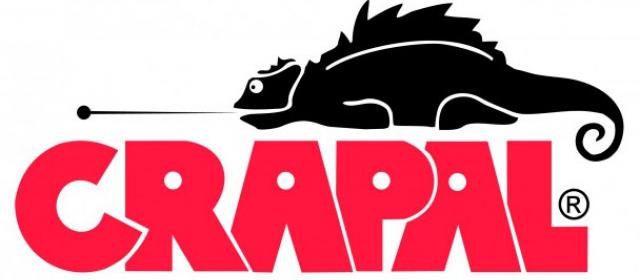 Wire thickness (mm): 3.00 mm
Number of running metres per 25 kg (spool) 450
Strength (kg/mm²): 130/150
Breakout force (kg –– on average): 990
Elongation (%): 6/8
Arbolu™ is a wire with the advantages of the Crapal® Optimum coating that presents a long-lasting durability. It's a high-carbon steel wire designed for modern fruit-growing purposes. Reduced tensile properties of the wire provide it with a high resistance threshold for pressure to prevent breakout under heavy loads and, consequently, from tangle, costly and hard work in order to re-string the structure. Arbolu™ is recommended for fruit-growing purposes to build supporting structures, resistant to heavy mechanical loads. A unique Crapal®Optimum Zn/Al/Mg coating perfectly fits over the entire wire surface, which provides Arbolu™ with five times longer life than a hot-dip galvanized layer and more than twice longer than wires with standard ZnAl coating.